Dulin Reneau brings together an experienced, powerful and caring team that provides legal services to a wide variety of clients, including individuals and entities throughout the State of Oklahoma and across the nation.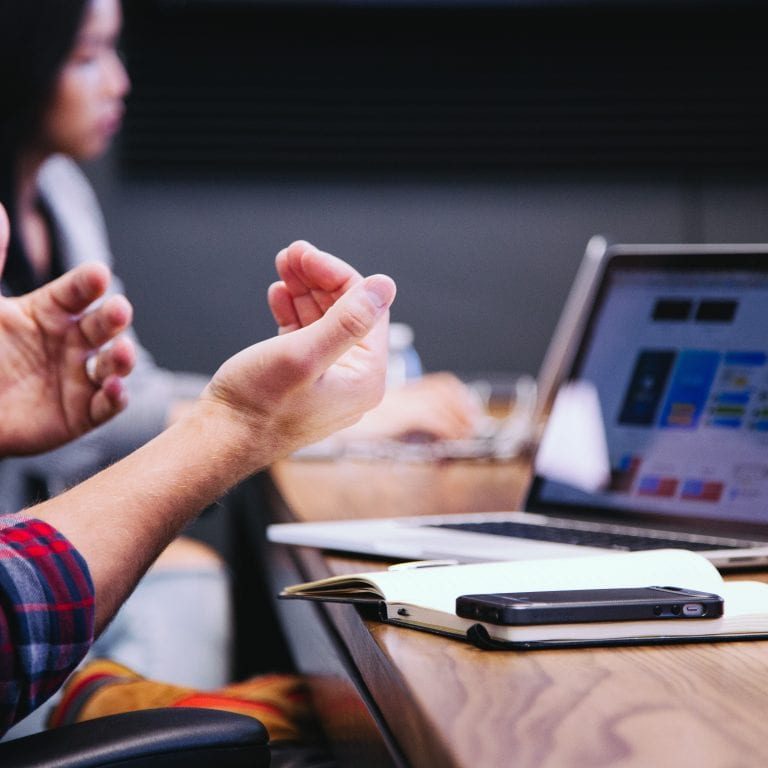 Dulin Reneau Law Firm provides a personal, professional and empathetic approach.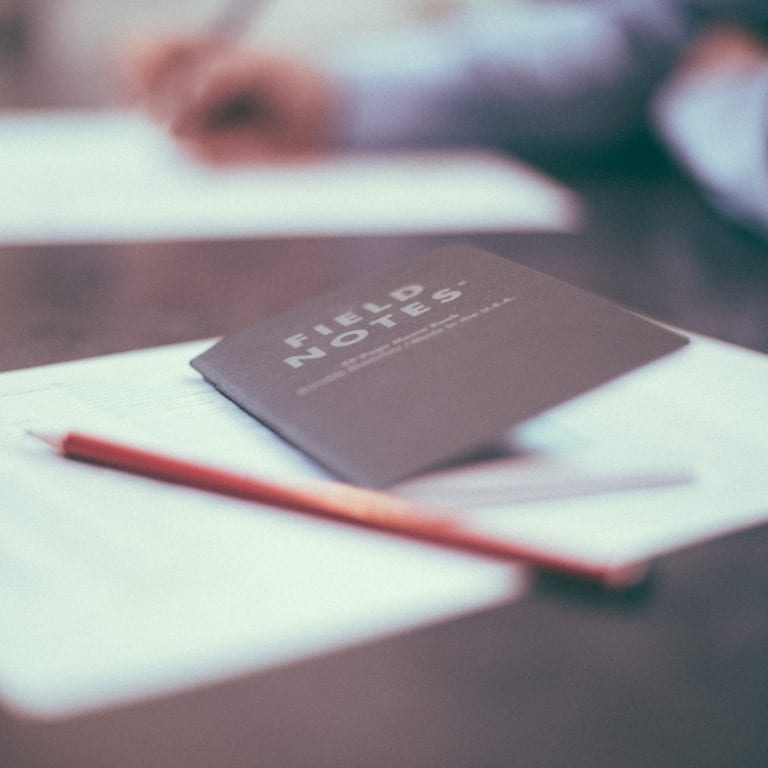 Dulin Reneau provides cost-efficient legal services in a variety of areas of law.
"Kelsey made our stressful time of needing a lawyer into a moment of comfort knowing she was on our side. She not only knows the law, but presented it and our case in a way that left us in awe of her abilities."
- Matt C. 
"Recently I lost a dear friend.  I am now the trustee of his estate, and was in need of legal counsel.  Kelli was right there for me in my time of need.  She is a very capable attorney who knows the law.  She is a very compassionate person who cares about people."
- Cecil E.